We help businesses grow crazy fast!
We Are Makers. We Are Marketers. We Are SaaS Developers.
Our SaaS Solutions
Parsey
Create automated workflows between your favorite apps and services without writing a single line of code.
Graphly
Graphly is the #1 reporting platform for Keap Users as voted by Keap's Founders.
Evidence
Using Evidence in your marketing efforts can boost your leads and sales by 10% in 10 minutes!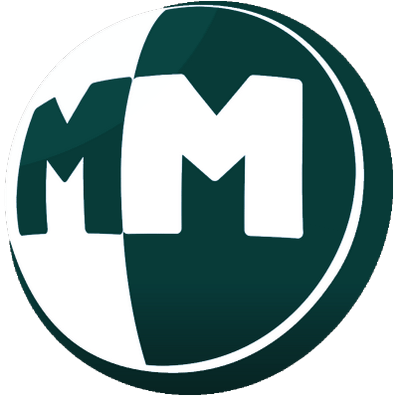 Maven RSS To Email
Instantly and automatically email your Infusionsoft blog subscribers when you publish a new blog post.
Celebrated. Servient. Seasoned.
Award Winning
Our software applications have won numerous awards and accolades including $35,000 in prize money.
Customer Oriented
You can count on us to listen intently, communicate clearly, and follow through on our commitments.
For Marketers, By Marketers
Long before making the 'leap' to SaaS, we built a 7-Figure Digital Agency. We eat, sleep, and breath the stuff we make.
It's All About Core Values.
1. We Own Our Work
We own our actions. We own our goals. We own our failures. Regardless of circumstances, we own our outcomes. Ownership makes all the difference.
2. We Challenge Each Other
We set big goals. We are open to feedback. We develop new skills. We stretch our abilities. We support each other in personal growth.
3. We Take Care Of Each Other
We are attentive. We are present with each other. We know each others' stories. We know what's going on in each others' lives.
4. We Love On Our Customers
We love our customers. But loving on our customers means something more. We listen. We care. We show compassion. We go the extra mile.
5. We Bring The Joy
We choose positivity, especially when it's easy not to. We enjoy the journey. We love to wow. We lift and inspire all those with whom we come in contact.